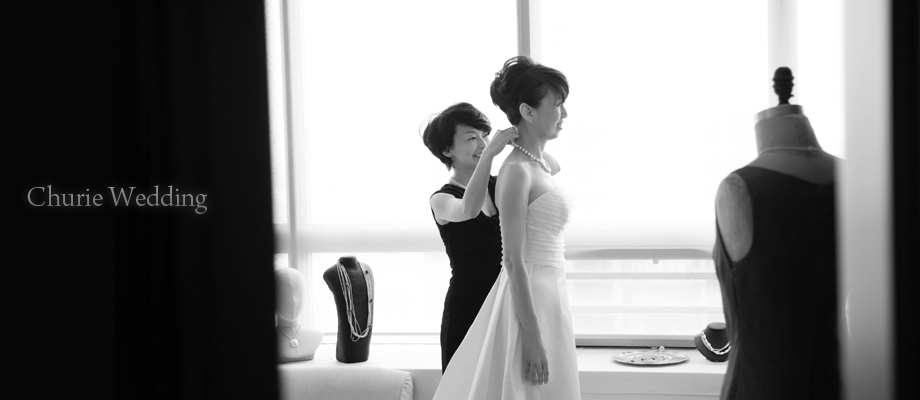 貴女のドレスの「格」にふさわしいアクセサリーがここにあります
「素敵なドレスは見つかったのに、それに合うアクセサリーがない。」
「市販のアクセサリーはどうもチープすぎて気に入ったものがない。」
とお困りではありませんか?
Churieは、ウェディングドレスのデザインをより美しく輝かせる、上質でエレガントなネックレスをご提案しています。
世界中から集められた「真珠」や「貝」などの天然素材と、手作業でひと針ひと針丁寧に編み上げられたクロッシェチェーンを用い、作り上げています。
ウェディングドレスとのバランスを考えたネックレスの長さやモチーフの調整はもちろん、
花嫁さまのご要望や特別な思いも一緒に込めて、最高の思い出となる作品を制作します。
オーダーメイドならではの醍醐味をご体験ください。
オーダーメイドが初めての方もどうぞお気軽にご連絡ください。
The accessory that suits your bridal gown just perfectly
Have problems finding a match to your gorgeous dress for that important day or, most of the accessory you have seen in shops are not nice enough?
You will certainly be able to find a piece of jewelry that encapsulates elegance, is unique and hand crafted to your own preferred design.
With an enchanting collection of natural materials such as pearls and shell, each piece uses exquisitely hand crocheted chains.
With personal attention to details for adjusting length or motifs suitable to your own dress, Churie help you in making a special day the most memorable and treasure to remember.
We hope you will enjoy the ultimate luxury of owning a bespoke jewelry that is one off piece.
Even if you are a first-timer with the bespoke accessory, please do not hesitate to contact us.